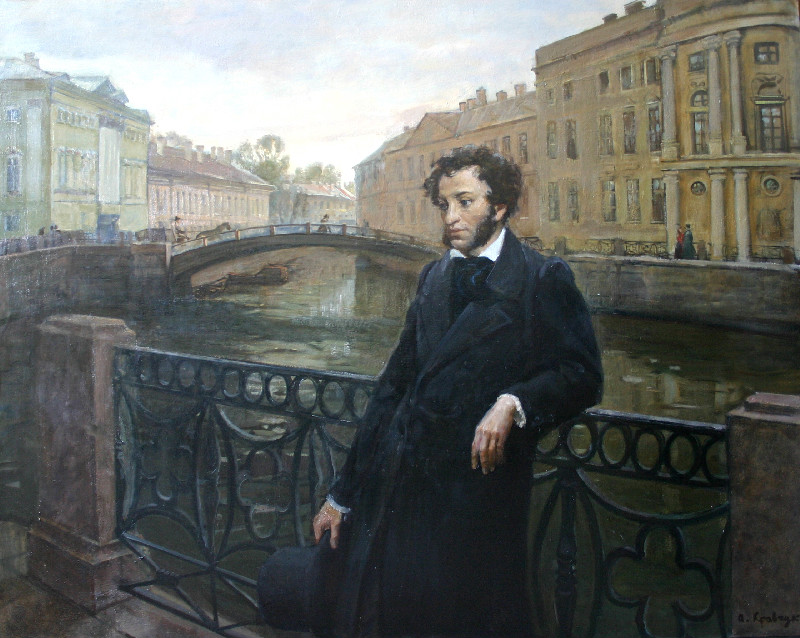 Interactive lesson "Literature places of St. Petersburg" will be held at the Museum of Printing from March, 26 to April, 1 at 12.00 and 14.00. The excursion is designed for schoolchildren and their parents.
Do you know where Pushkin, Gogol, Nekrasov and other famous Russian writers and poets lived and created their immortal works? In the modern center of St. Petersburg are preserved historical buildings related to the life and work of famous writers.
The participants of the program will get acquainted with the forgotten names and addresses of the literary St. Petersburg. As a part of work the program participants will create a booklet with a map of the historical center of the city, where they will use the goose feather and ink to mark the literary places of the Northern capital.
Cost: 300 rubles.