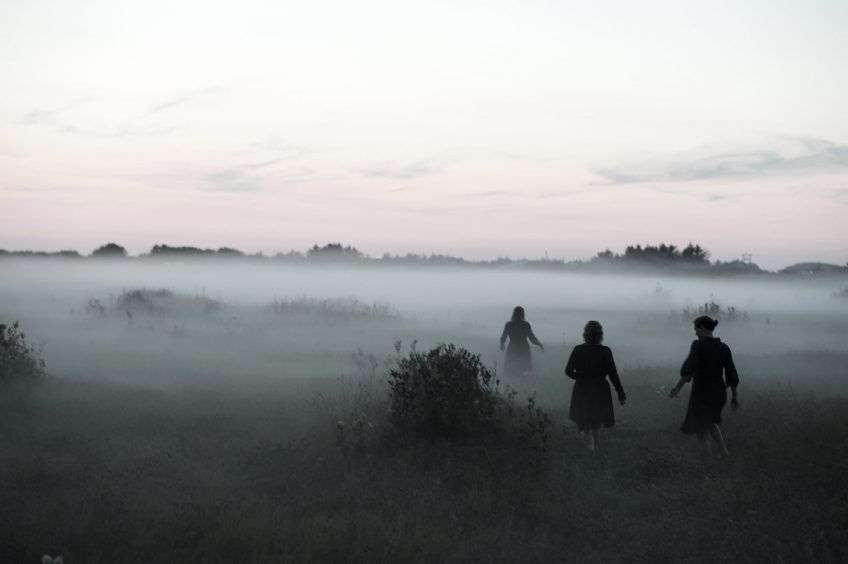 In photoset Poetics, Anita Petra Hamremoen seems to erase time, plunging us into a meditative process. The work of the artist was greatly influenced by Andrei Tarkovsky's films, as well as his attitude and characters. Poetics was selected The Directors Choice at The Nordic Light International Festival of Photography 2014.
The meeting suggests an open format: the author expects a sincere and honest dialogue with the audience not only about her work, but also about the art of photography.
The exhibition runs from February, 8 to April, 1.