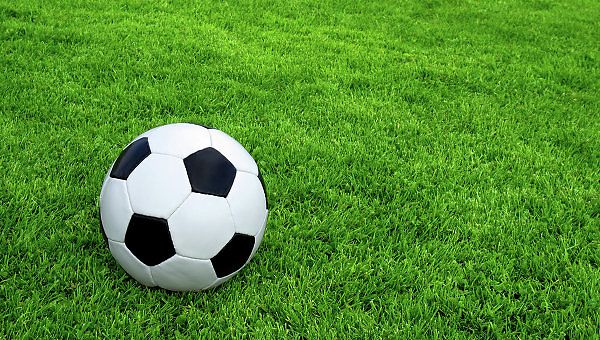 February 8 - Eurosport.ru writer Pavel Gorodnitsky speaks on how the sports media work in Russia and all over the world.
February 27 - Spanish soccer expert, First & Goal editor-in-chief and Spanish food blogger Stanislav Rynkevich reads a lecture "How the Perception of the World Cup Changed Throughout History".
March 5 - Sports.ru writer Alexander Dorskiy discusses soccer tactics.
The final of the 21st FIFA World Cup will be held at 12 stadiums in 11 cities of Russia from June, 14 to July, 15 in 2018. Russia for the first time in its history will host the biggest soccer event in the world.